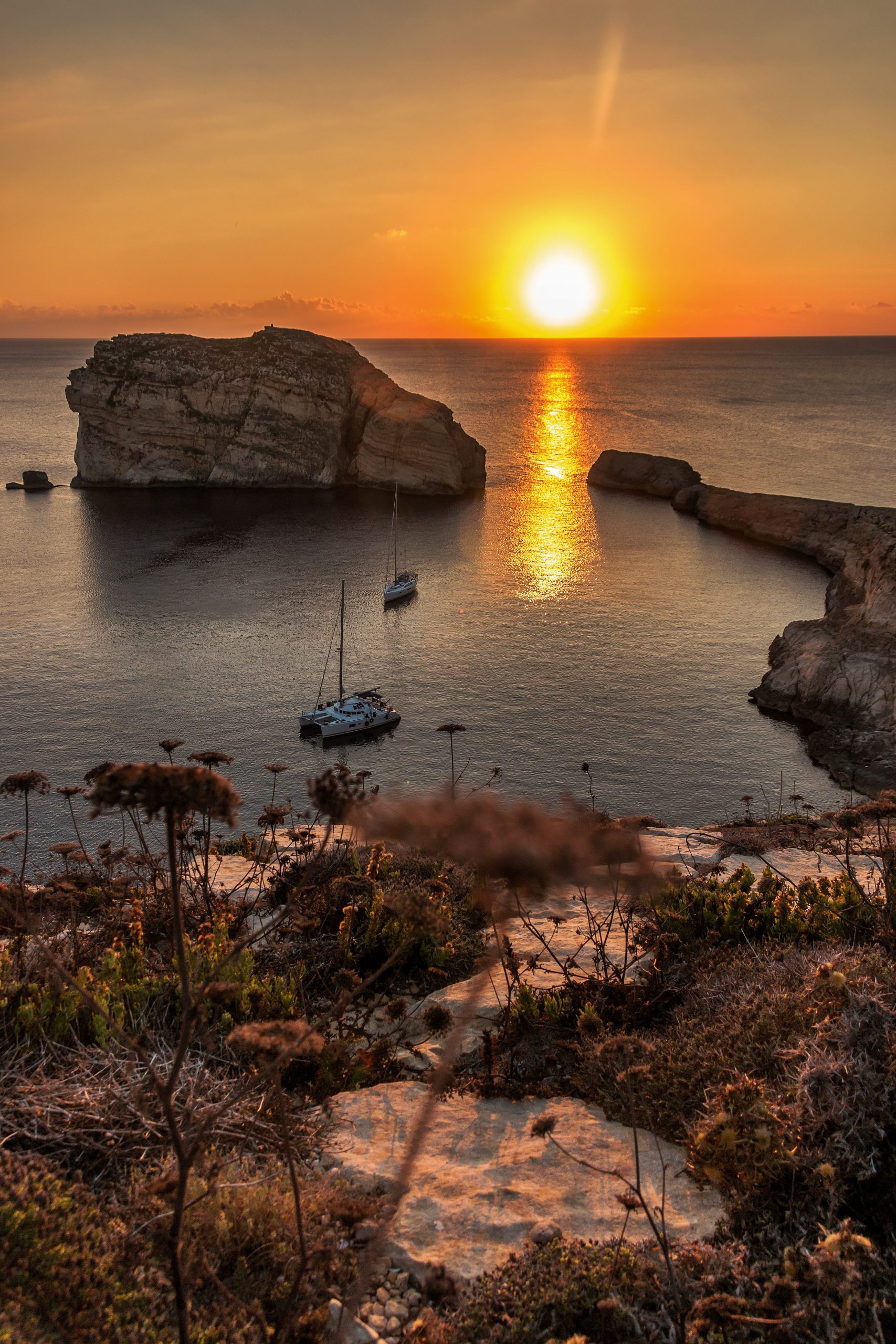 About Us
YOUR DREAM. OUR COMMITMENT. WELCOME  TO A NEW HOME.
In 2012 we opened our doors and leaped onto the local Real Estate scene with over twenty years of experience behind us. Today, we are still as passionate as ever and boast not only a love for our work but also an excitement for our community and a respect for the environment we live in.
Our commitment to your requirements is great but our focus is personal and specific. We are a proud local company with no shareholders to satisfy and this is what gives us a competitive advantage over our larger counterparts. We have no one to please but you!
First time buyers, shopping for a  investment, searching for that long awaited retreat home ? Our approach to selling and leasing property is personal and efficient bringing you a step closer in making that one time day dream a physical reality. Let's take the step together.
OUR VALUES
*Customers come first
Your time is valuable, we are not here to waste it. We commit to listening to your requirements and not resorting to pushy tactics in order to make a sale.
*Respect for our surroundings
We love our island and back projects which safeguard its beauty.
*Strive for excellence
With a trusted reputation at the forefront of our industry we commit to the hard work involved in keeping us there.